Outdoor Blinds & Fabric Awnings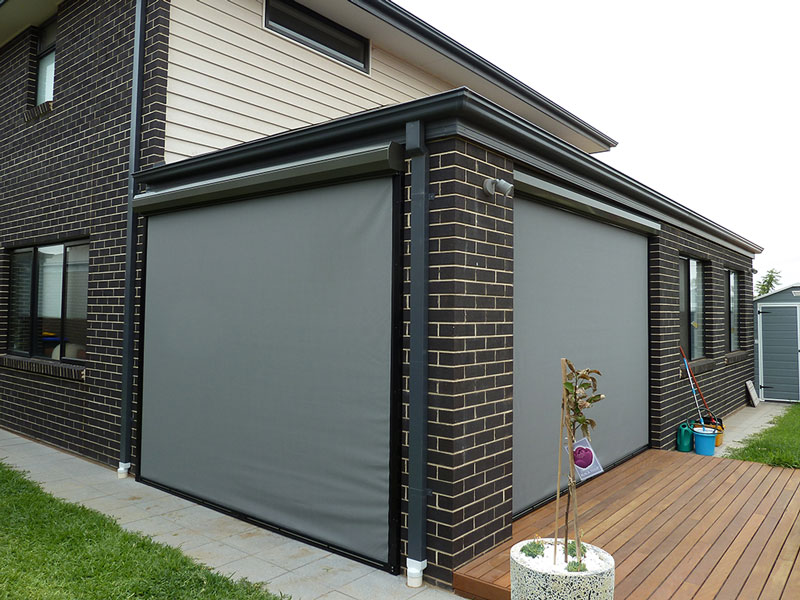 Outdoor blinds & Fabric awnings are a stylish and effective way to reduce the heat transferred to your home through windows or outdoor living space.
We manufacturer & supply awnings & Outdoor blinds
Our fabric awnings and outdoor blinds are custom made to suit your requirements. Materials available include modern draylons, other traditional fabric and see through awning fabric. We offer an extensive range of colours and patterns to compliment your home.
To protect your awnings and outdoor blinds, we also manufacture head boxes in a large range of colours to match your guttering and external décor. Stainless steel component is also available for coastal exposure areas.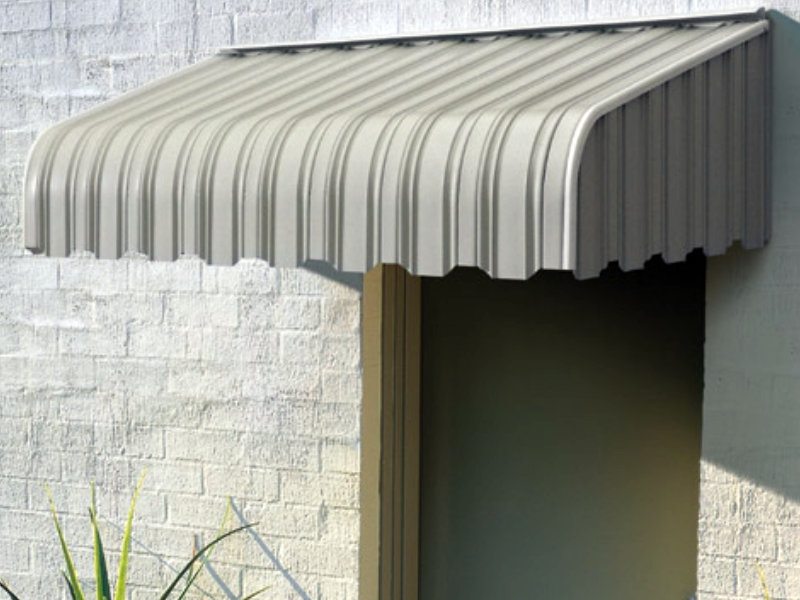 Outdoor blinds not only deflect the light but also adds protection from the rain, which would spoil your outdoor entertainment.
Fixed fabric awnings
Side channel awnings
Dutch canopies
PVC Café outdoor blinds
Winch operated drop outdoor blinds
Internal control fabric awnings
Outdoor Blinds Gold Coast
Through the Gold Coast and Brisbane we've seen that many people are wanting to utilise the benefits of sunscreens in their home or business. Outdoor blinds that have open weave fabric give some great advantages such as reduced energy bills, glare reduction, light control and daytime privacy, which allows you to enjoy your outdoor space.
Outdoor blinds creates a space for the whole year.
External Retractable Blind System
Designed in Australia
Easy installation process
Smart slim line bottom rail


Atmosphere external mesh
Available in nineteen designer colours
Superior visibility and axceptional glare
UV and heat reduction


Add innovation & style to your home or business
We are committed to providing our clients with excellent service and superior products.